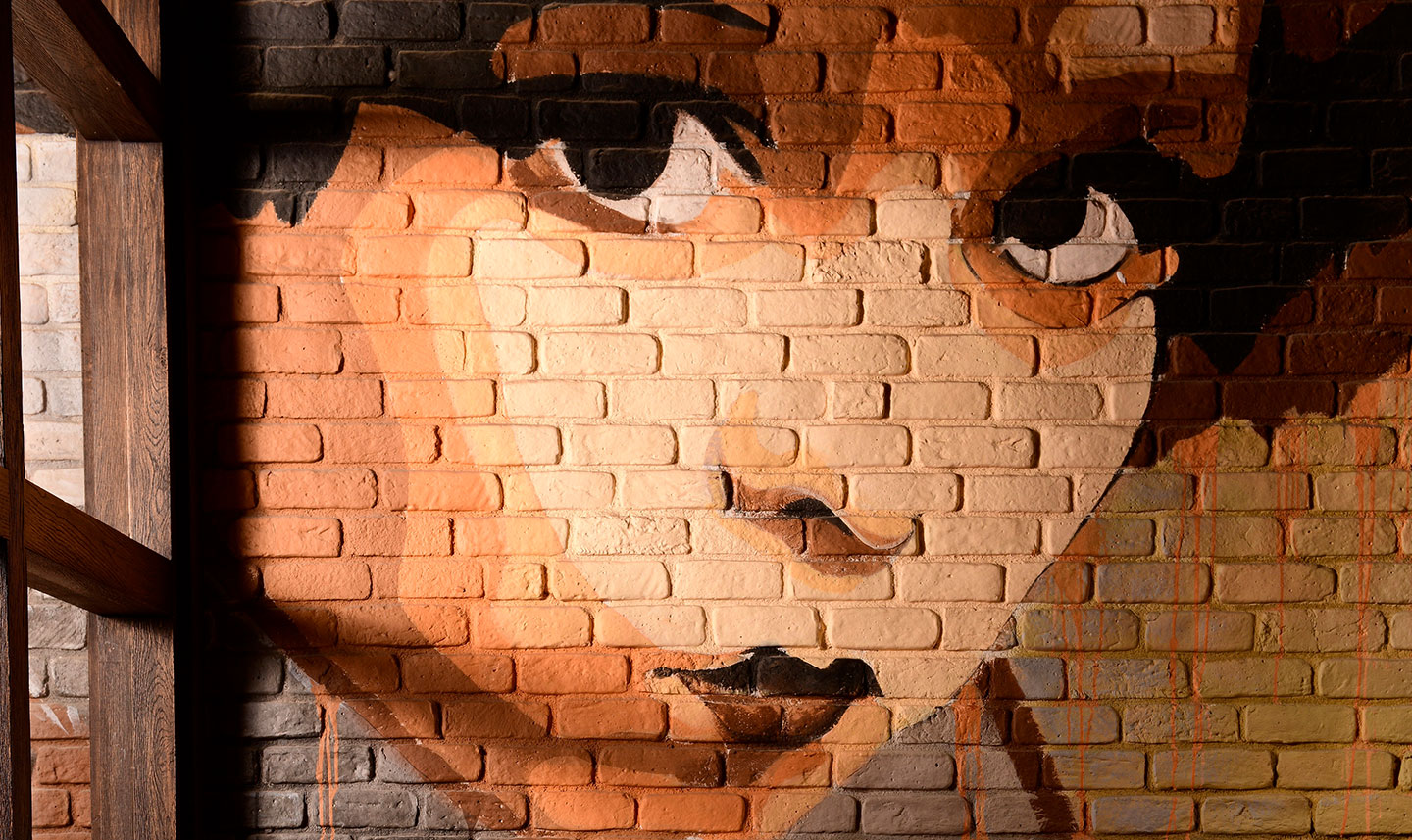 Excellent Tastes and people
Meet at Pablito Bistro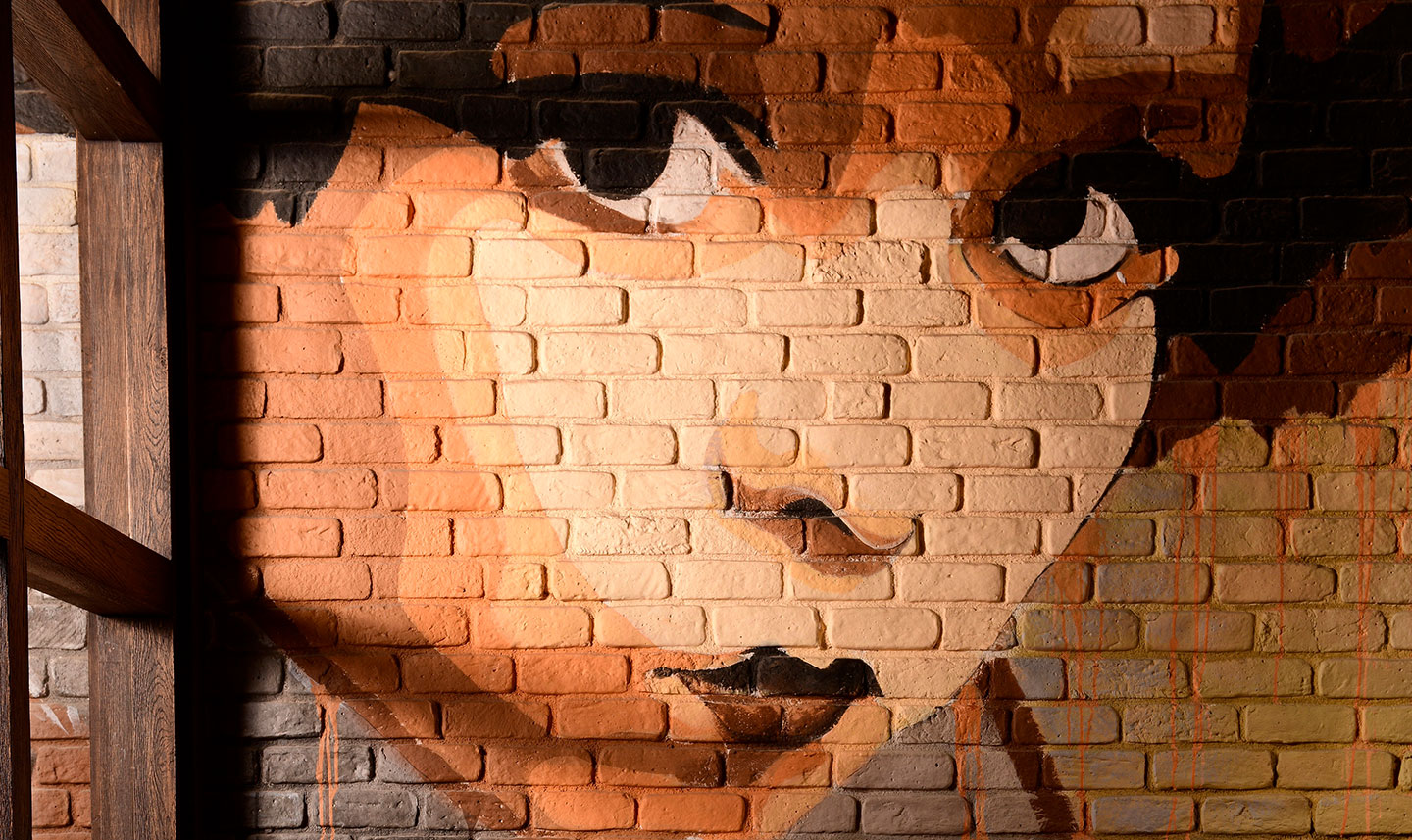 Excellent Tastes and people
Meet at Pablito Bistro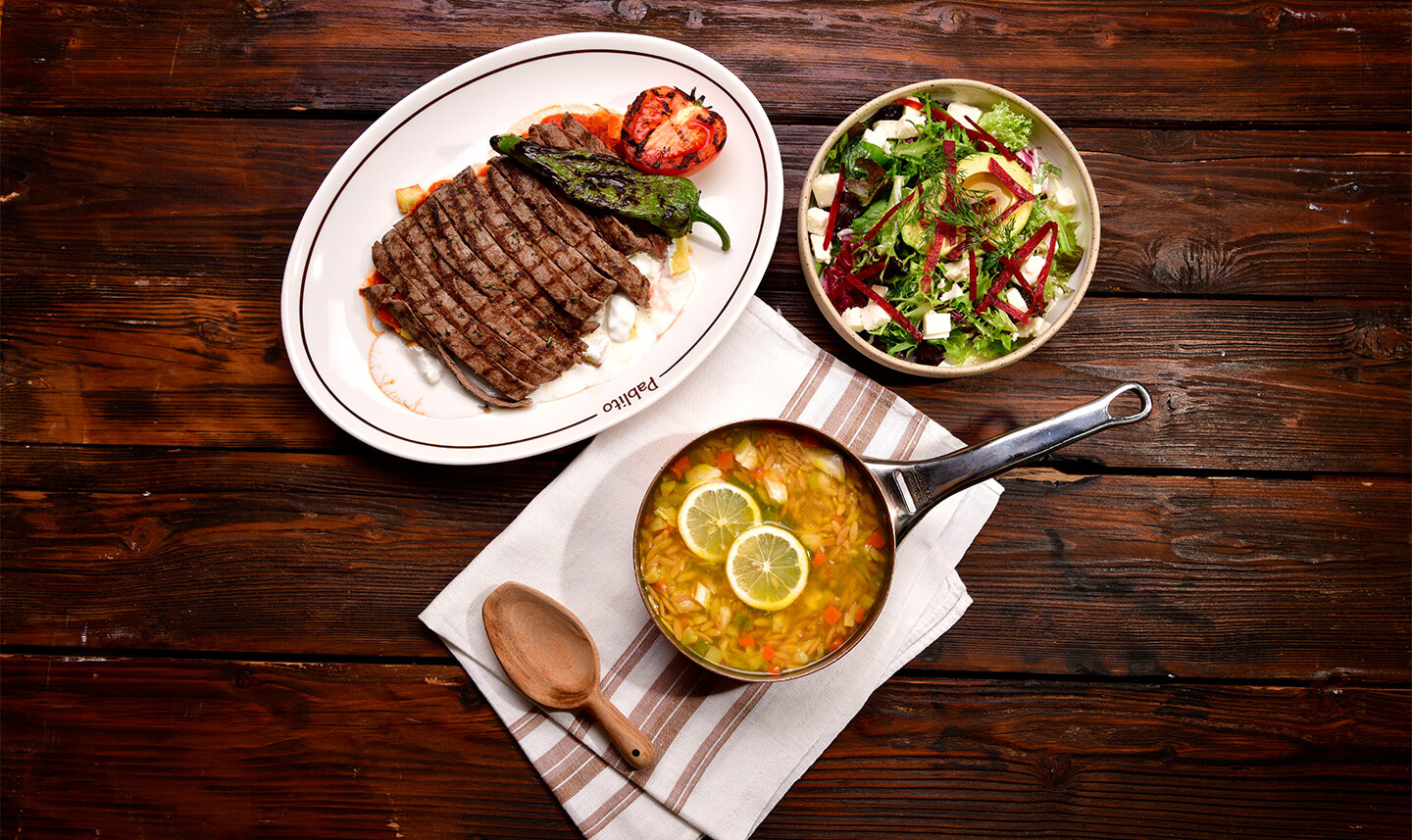 Excellent Tastes and people
Meet at Pablito Bistro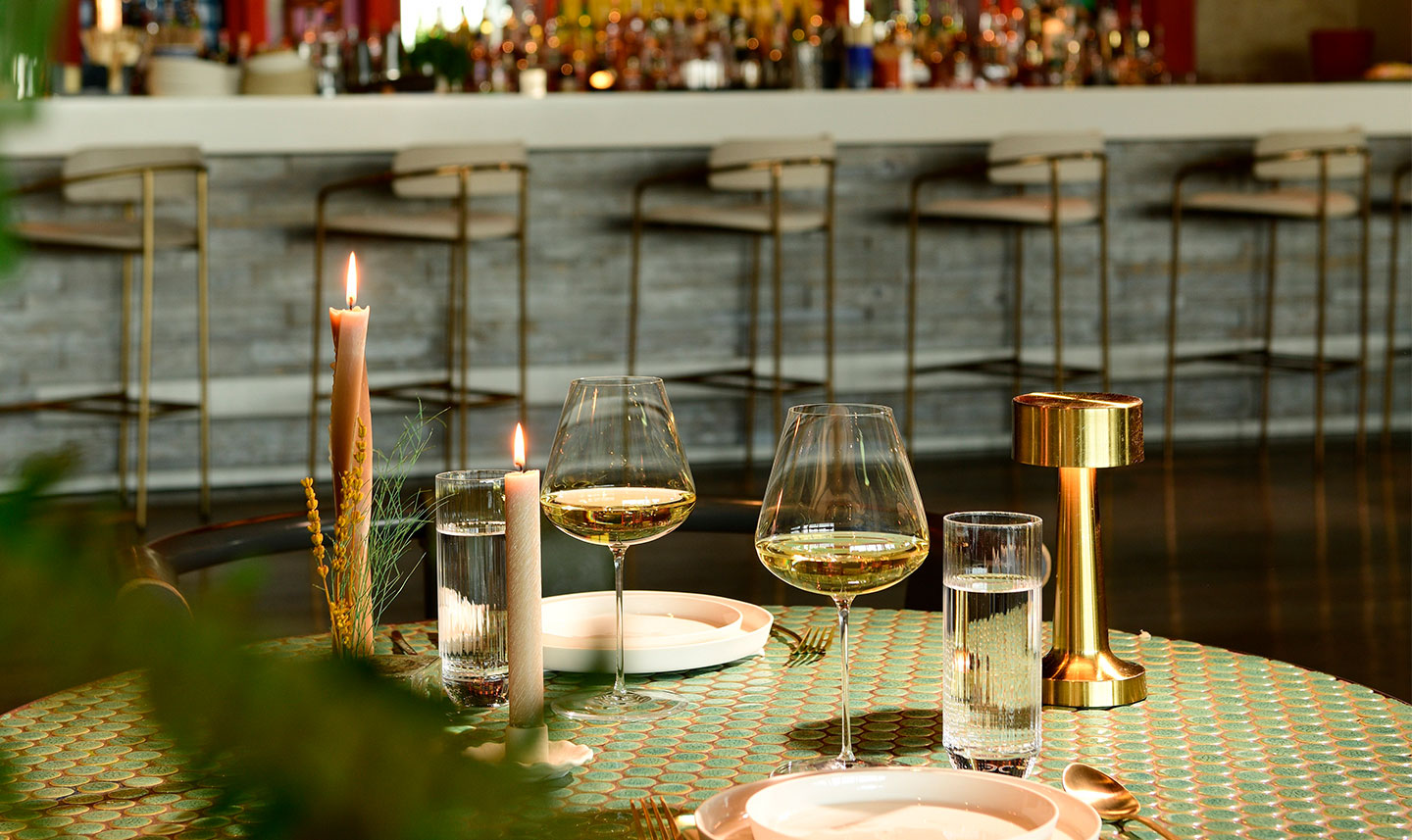 Excellent Tastes and people
Meet at Pablito Bistro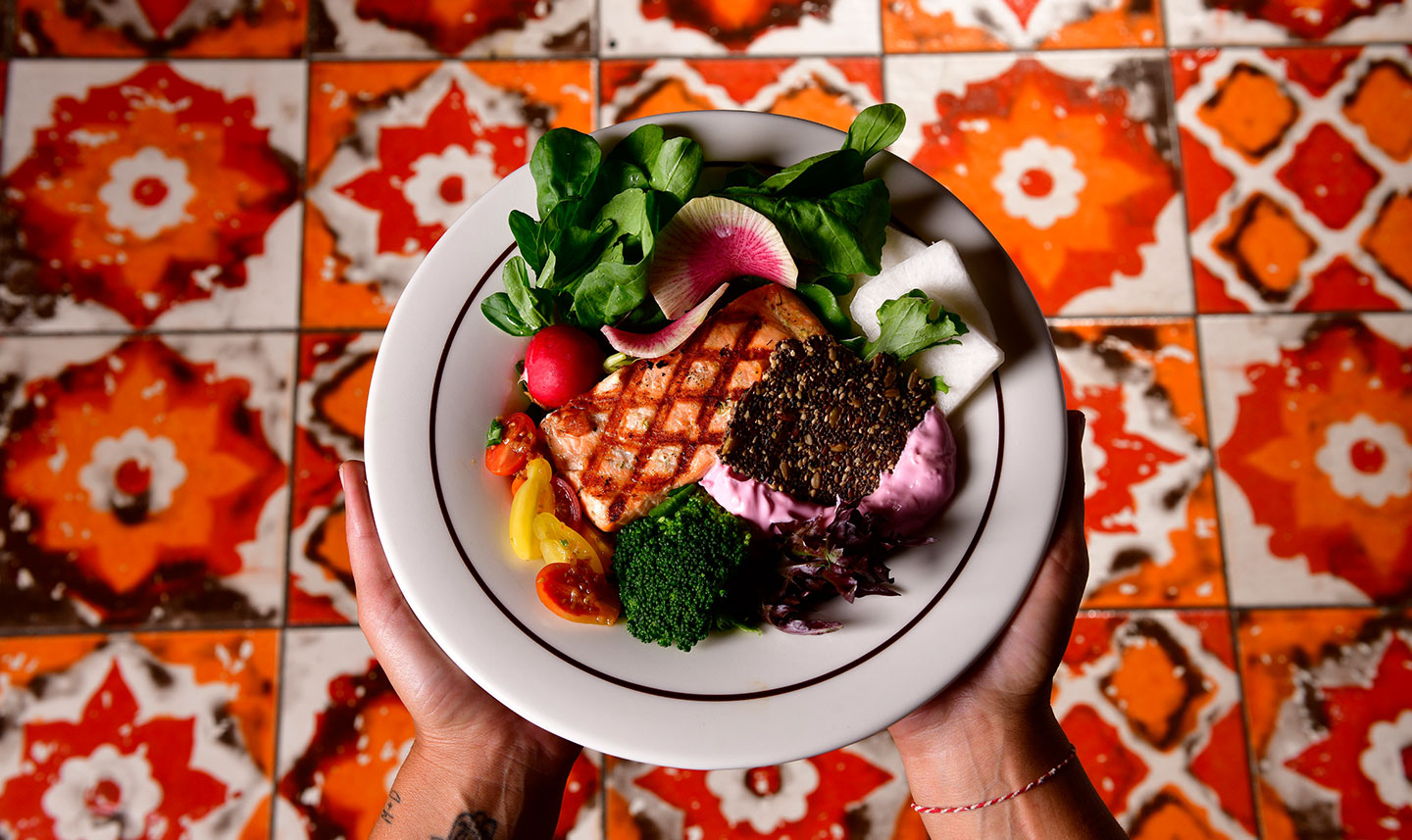 Excellent Tastes and people
Meet at Pablito Bistro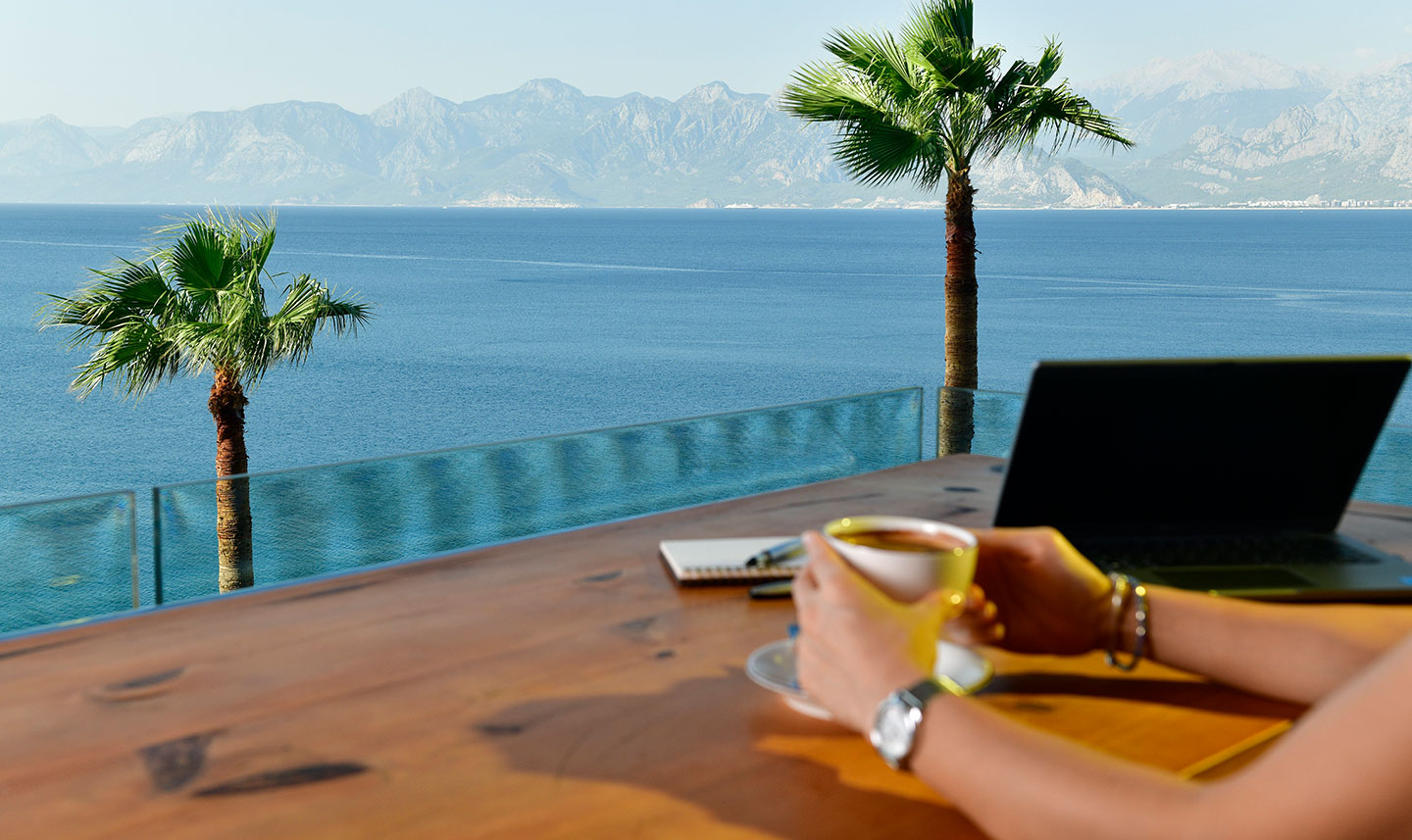 Excellent Tastes and people
Meet at Pablito Bistro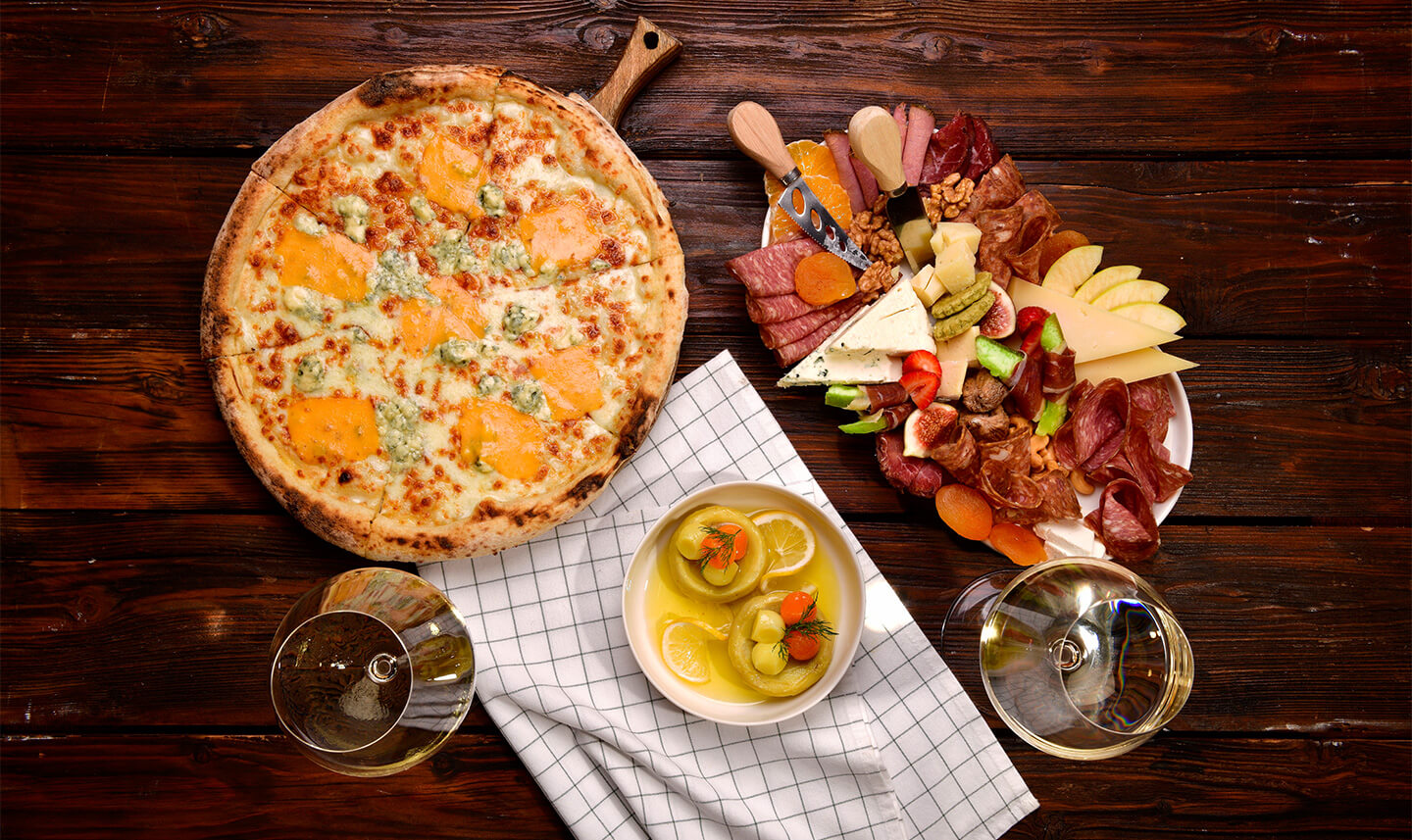 Excellent Tastes and people
Meet at Pablito Bistro
Rich Menus
Enjoy stylish presentations by master chefs and bartenders.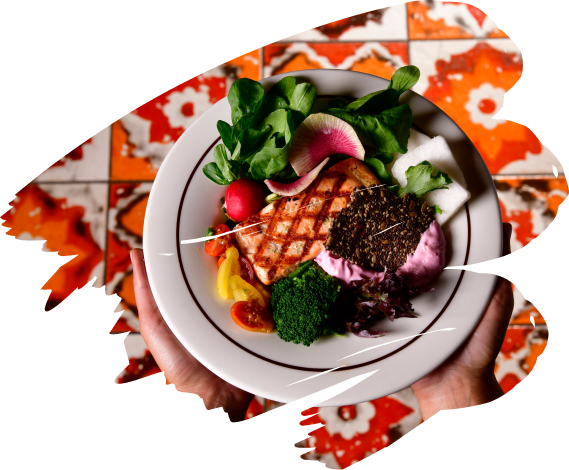 Food Menus
Yerel lezzetlerin sentezlendiği füzyon mutfağının yanı sıra, ev yapımı soslarla hazırlanan yiyecekler ile gurme bir yolculuğa çıkın.
Open all day long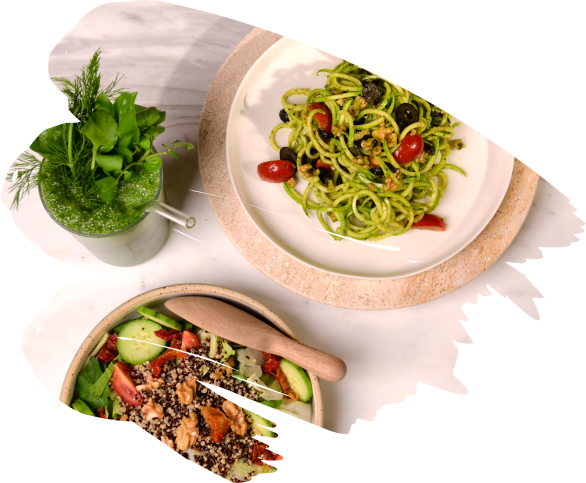 Vegan Menu
A healthy life menu prepared with fresh and natural ingredients is waiting for you at Pablito Bistro.
TheLifeCo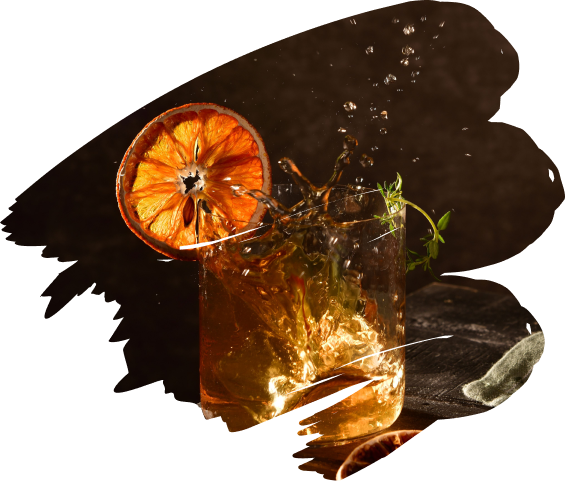 Beverages
Pablito, where you can find Cuban-style coffee and many types of cocktails, offers a unique banquet environment on sparkling Mediterranean evenings.
Open all day long
Pablito Kids Club
Children discover the limits of their fantasy world, and enjoy an unforgettable experience with the great team of Pablito Kids Club. The children are accompanied by a professional team at Pablito Kids Club, which serves every day of the week. You can spare time for yourself accompanied by the unique view of Pablito, while the children have fun with activities such as face painting, board games and dance activities.
We welcome our guests aged 4 and above.